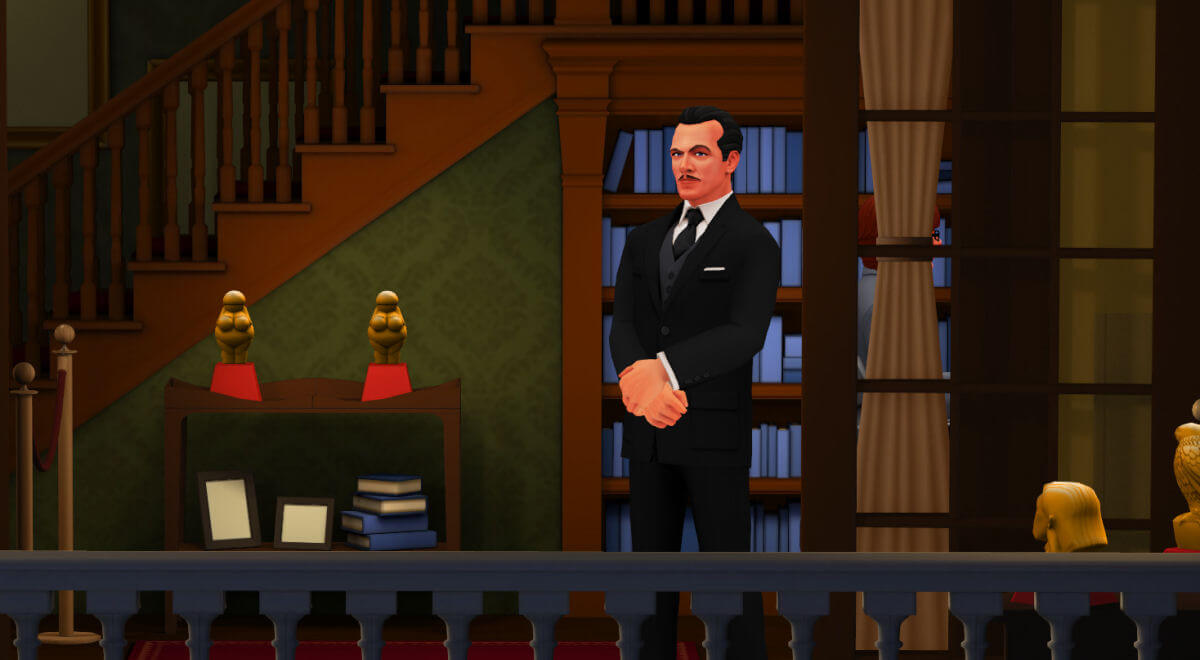 There are two ways that snipers get highlights and lowlights:
They highlight characters for potentially completing missions. These suspects are Threatening to win the game via mission completion. A partygoer has reached 100% threat if they could have completed the number of required missions.
They highlight characters for acting Suspiciously. Snipers may feel something is suspicious because it looks "non-AI like" or "human-like" or "Like something my opponent would do."
Note that what is Suspicious varies wildly from sniper to sniper, but what is Threatening is always the same.