---
Subscribe
Get email updates about new entries:
---
Twitter
What is SpyParty?
SpyParty is a spy game about human behavior, performance, perception, and deception. While most espionage games have you spend your time shooting stuff, blowing stuff up, and driving fast, SpyParty has you hide in plain sight, deceive your opponent, and detect subtle behavioral tells to achieve your objectives.
Unlike the suave and confident spies you might find in films or books, most spies in spy games are more like super powered commandos--more Rambo than James Bond. By contrast, SpyParty is a new and quite different game about the more interesting and deeper aspects of being a spy.
Category Archives: esports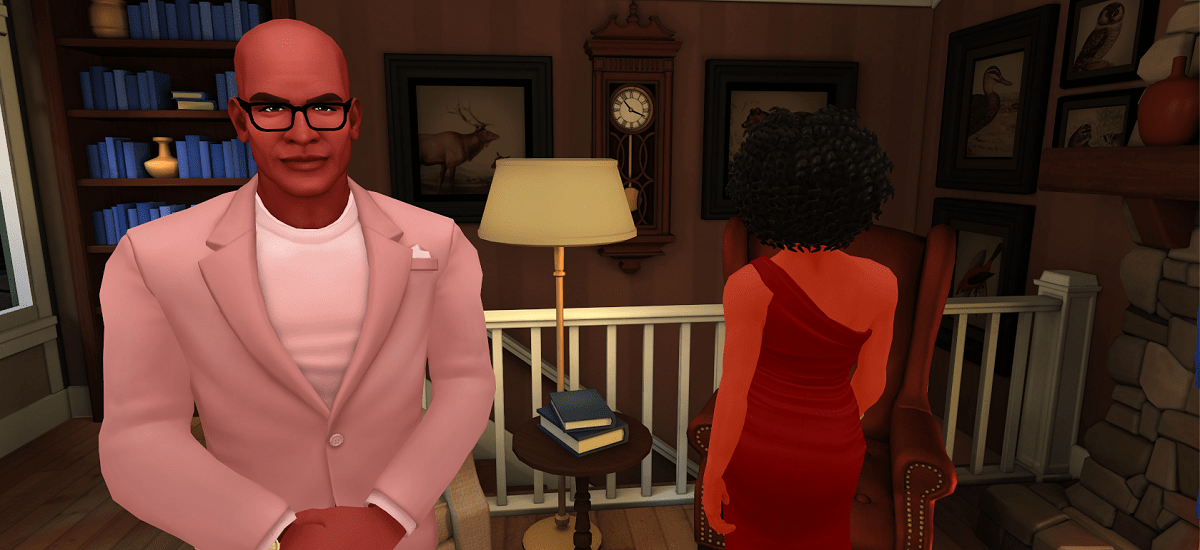 As a SpyParty player learns the game, they develop their own distinct style and approach. In the course of doing so many players begin, consciously or unconsciously, taking the same basic approach to each game, hitting the same notes in the same places. I've started referring to this as the "rhythm" of SpyParty, because I see it time and again, in the majority of my opponents' games and my own games as well. While this rhythm serves as a strong foundation for play, the best players learn to break it to their own advantage.
Continue reading →

The group stages of the largest Summer Cup yet are just about wrapped up. Let's take a look at who made it out of groups, how, and what their prospects look like going forward.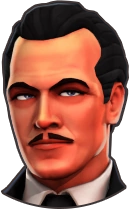 Group A
---
Predictions for Group A seemed to be relatively straightforward for most: virifaux would be the winner of the group, while the rest of the group battles it out for second. Though viri did win the group, and Harren came in second past Tflameee and BasiQ, the individual matches didn't come out the way most expected. viri bled at the hands of Tflameee, and only took first in the group of the strength of tiebreakers. Unfortunately, Tflameee's 1-1-1 record was not enough to advance, due to their draw against BasiQ, who gained their only point during that match.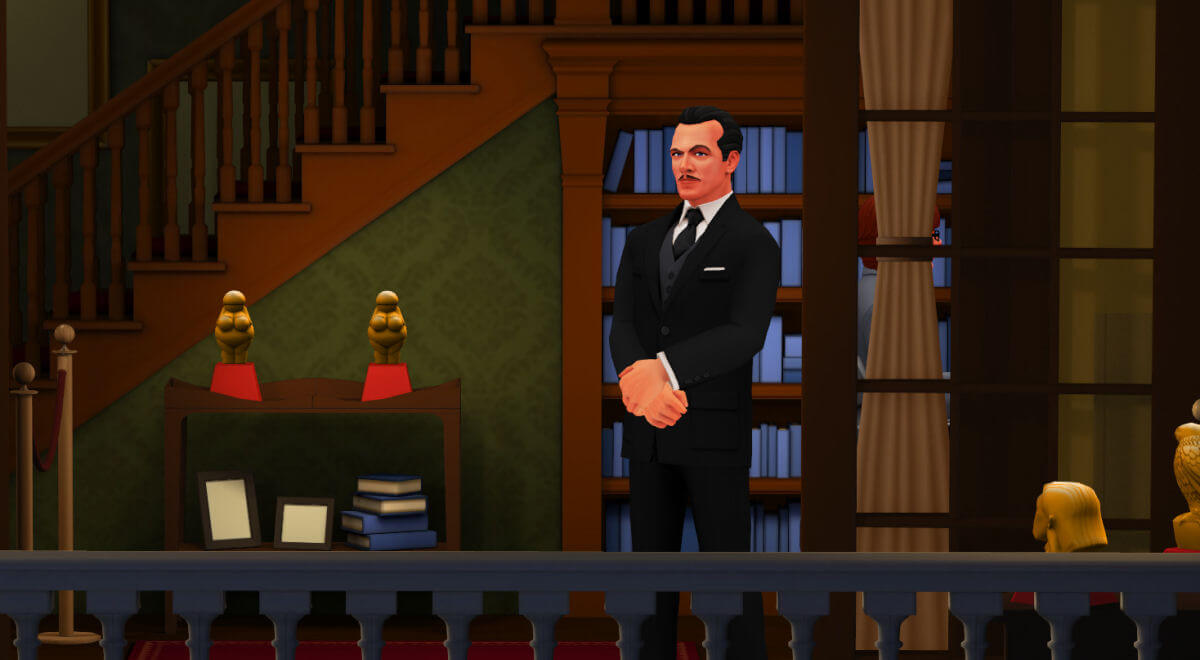 There are two ways that snipers get highlights and lowlights:
They highlight characters for potentially completing missions. These suspects are Threatening to win the game via mission completion. A partygoer has reached 100% threat if they could have completed the number of required missions.
They highlight characters for acting Suspiciously. Snipers may feel something is suspicious because it looks "non-AI like" or "human-like" or "Like something my opponent would do."
Note that what is Suspicious varies wildly from sniper to sniper, but what is Threatening is always the same.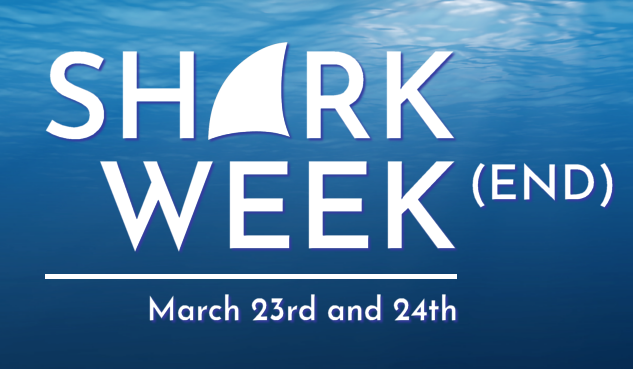 Day 1: Round Robin
Roughly two dozen people showed up to compete in Shark Week(end), a weekend-long mini-tournament to test and explore the game's newest venue, Aquarium. The new venue's most notable feature is a massive shark that swims back and forth between the sniper and the party, creating temporary (but significant, and predictable) occlusion.
Given the uptick in participation from the Teien tournament in December, the proceedings on the first day lasted roughly three-and-a-half-hours, and not everyone completed every match. Most players played 42 games. The top four slots were as follows:
Continue reading →
We've just released a new, dramatically improved version of the SCL Game Finder.
Game Finder 1.0 allowed you to search for any player, in any role, with any outcome, within a specific division and on a specific venue, for the previous two regular seasons. Version 2.0 is a massive leap forward in both available information and options.
Continue reading →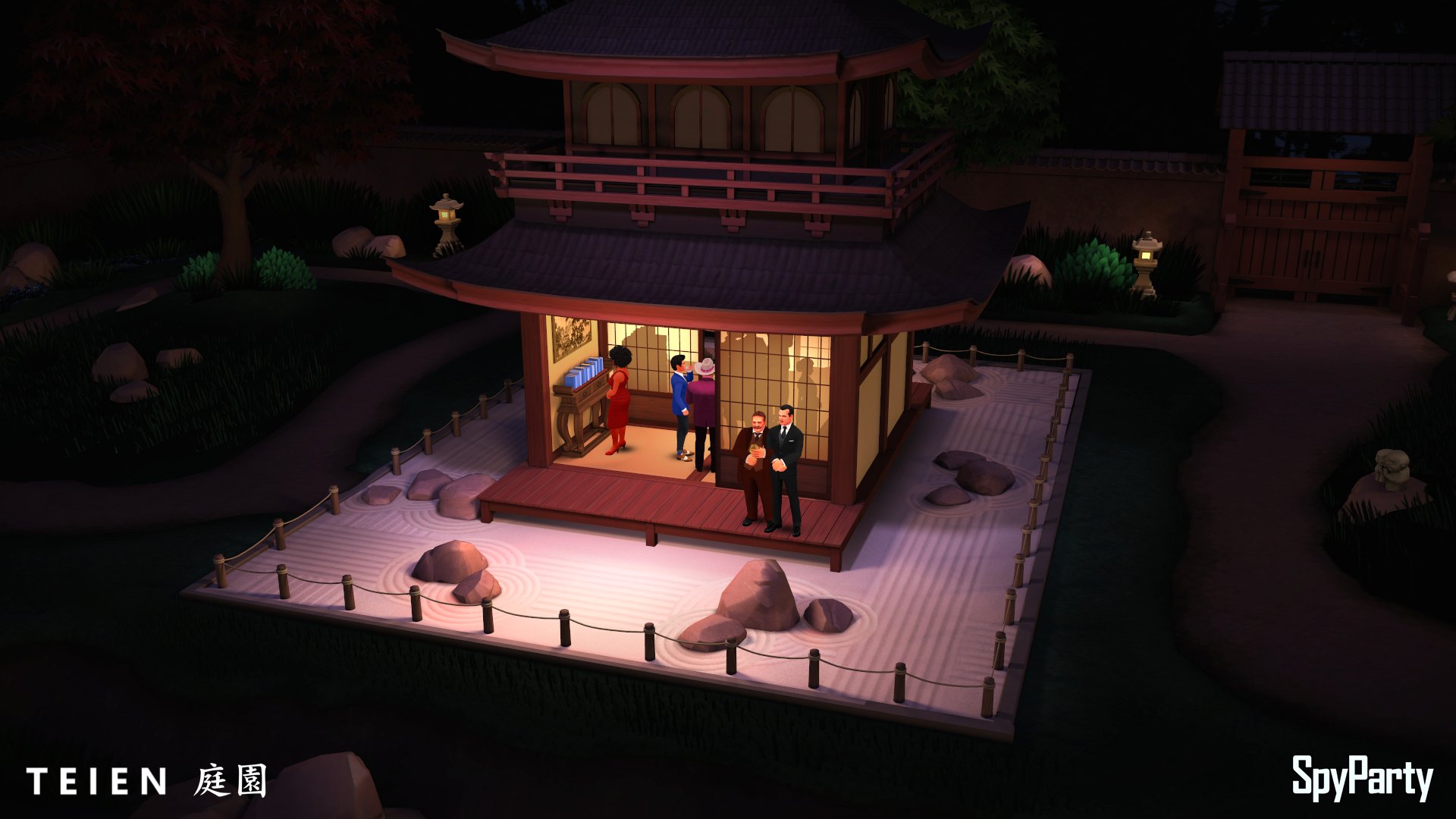 Day 1: Round Robin
The first day of the Teien Tournament was a round robin featuring 17 competitors. Each player was scheduled to play every other player for two games: one as spy, and one as sniper. At the end, the four players with the most wins advanced to a small bracket to be played on the second day.
Continue reading →

Finals
After nearly four months, the final two Challengers have finished, and the champion of the post-season tournament is #10 seed lazybear, who won 9-6 over #1 seed turnipboy.