In 2015, I attended PAX West for the first time. I wrote a brief diary and a not at all brief essay about the experience. When I decided to return in 2016, I thought it'd be fun to make custom shirts for all the booth attendees. I settled on the admittedly minimalist design you see above, on the left, and they were well-received enough that it's become a tradition.

This year, a lot of people were wondering what the new design would be, and those who couldn't attend PAX have been asking about how they can get their hands on one. I got a lot of requests in person for a way to get one of the Old Art 2017 shirts, as well. So, I'm making all three designs available on Vistaprint. I'm not adding any markup, so whatever they cost is simply what Vistaprint charges. UPDATE: the 2019 shirt is available here.
---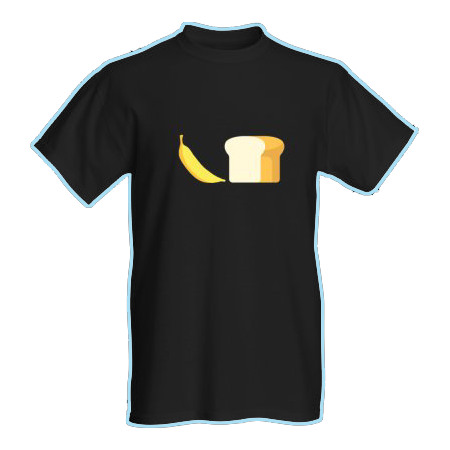 PAX 2018 Shirt (Banana Bread)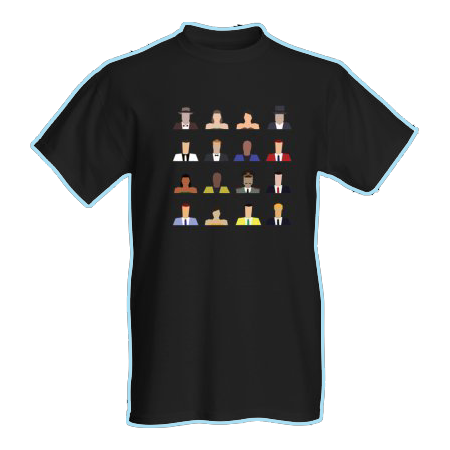 PAX 2017 Shirt (Old Art)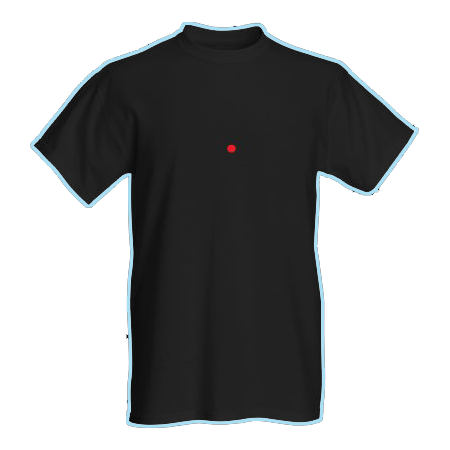 PAX 2016 Shirt (Laser Sight)
---
If you buy one, I'd love it if you would post a picture, so we can assemble a gallery of SpyParty fans around the world wearing them. Contact me on Discord ("warningtrack") or @SpyPartyFans to make sure I see it.